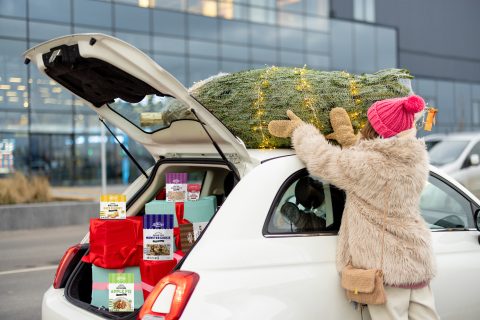 Yep. It's that time of year again.
Time to pack up your car or suitcase with a week's worth of clothes and presents to travel back home for the holidays. To sit around watching your favorite holiday movies while enjoying some tasty snacks. And wishing that Auntie Sadie would cook something else besides her dried-out turkey and mushy gluten filled stuffing.
While we can't help you avoid the chaotic traffic this holiday season, we can help you try to be less hangry and less stressed. Here are some of our favorite tips for this travel season.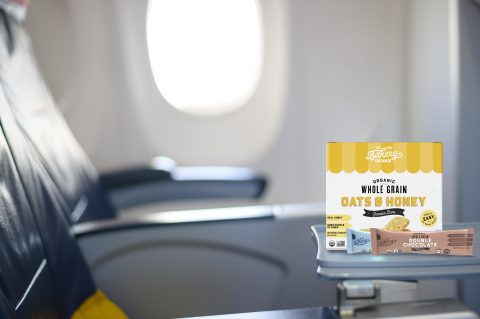 Have Granola Bars Will Travel
The last thing you want to be eating is gross airplane cookies (why are they SO dry) or who-knows-how-long-that's-been-out gas station food. Make sure to pack some of our Whole Grain Granola bars! They are perfect to stuff in your carry on or to hand back to the kids when they start yelling for a snack. These bars are super tasty and filled with wholesome natural ingredients. Not to mention they come in three different flavors! So even your pickiest kid will find one that they love.
Shop for some through Amazon here!
DIY Meals for when the stuffing isn't good
No one wants to eat mushy stuffing that your Aunt Sadie made (sorry Aunt Sadie!), especially if you have gluten intolerance or celiac disease. In fact, eating clean is hard when you are traveling away from your home.
Head to your local supermarket to stock up on food that you know is gluten-free and healthy so you can make your own food while you are visiting (And you know it would be good).  We recommend picking up some naturally flavored granola, instant oatmeal, or oats from a certain company that specializes in gluten-free products (*cough* It's us, Bakery On Main *cough*) Use our store locator to find the nearest store to you that sells this tasty product.
Find the place that sells tasty Bakery On Main here.

Snack like you mean it
We know you are going to be watching a holiday movie and with that comes snacking (because it's impossible to watch a movie and not snack). Make sure you have a delicious snack that is healthy, so you don't have the guilt of eating an entire pack of cookies later. Our naturally flavored granola is the perfect balance of taste and whole grains. Also, if you get our Monster Cookie Decadent Granola, you get the bonus of it tasting like a cookie. Win-Win!
Bring only the essentials
Make a list to make sure you are ONLY packing the essentials while traveling to cut down on bulk. To help you out, we have created an easy list for you to follow.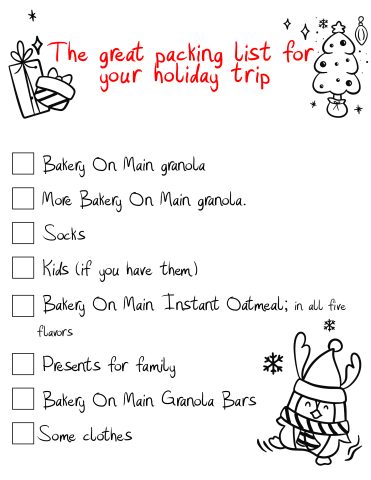 That's all that we have for now. We hope that some of these tips will help you through this holiday season!